Iran and others watching Israel stumble over coronavirus
The Jerusalem Post newsletter-

j
Iran, and others, watching Israel stumble over coronavirus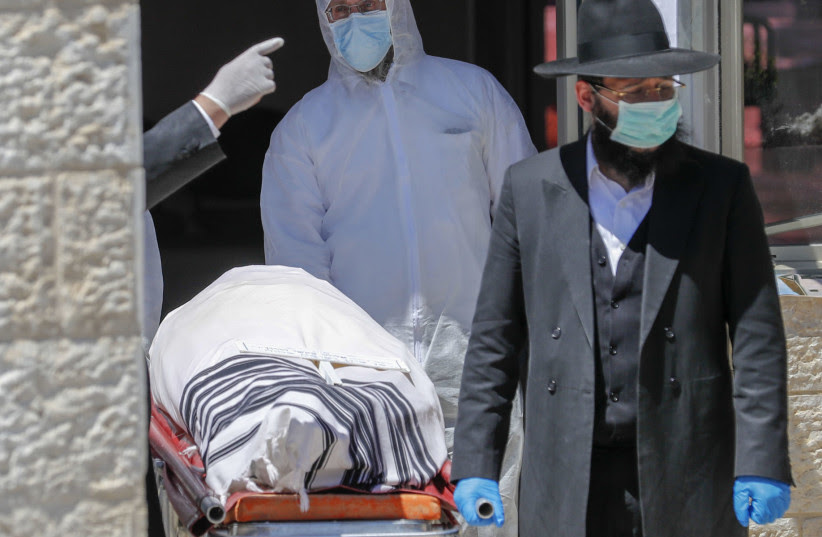 When Israel had Corona under control, the message conveyed was of a strong, resilient country with a great deal of solidarity able to weather all kinds of storms, even a pandemic.
Read More…
Coronavirus committee votes beaches, pools to remain open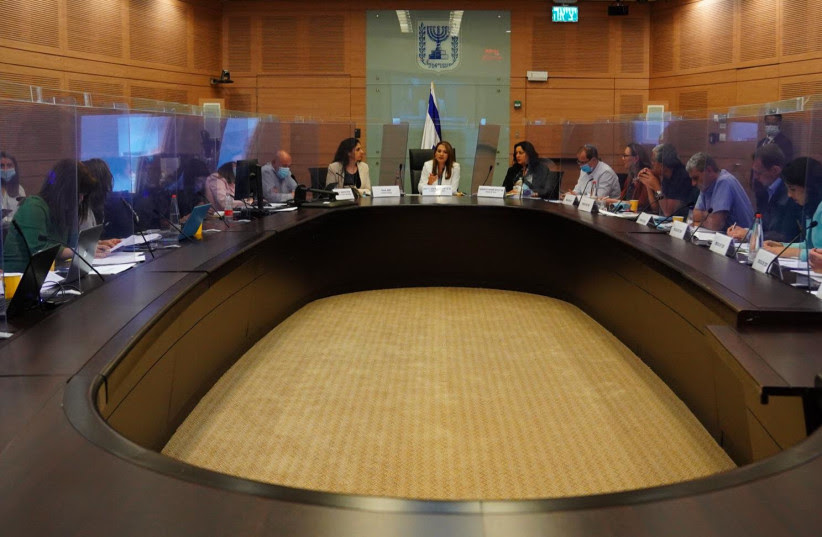 Netanyahu, Gantz agree on 'check for every citizen' program – Knesset vote expected on Tuesday.
Read More…
Israel looking to acquire COVID-19 vaccines from AstraZeneca
The vaccine stands out because recent results show that it's effective with treating healthy patients and offers a "double layered" protection that includes a long terms protection against the virus.
Read More…
Coronavirus 'doubling rate' drops to every 24 days – Hebrew U.
Read More…
COVID-19 infections in households highest among 10-19 year-olds – study
Read More…
Israel's health system to receive 2,000 new nurses, 400 doctors
Read More…
'We want the basic right to do our jobs'
Read More…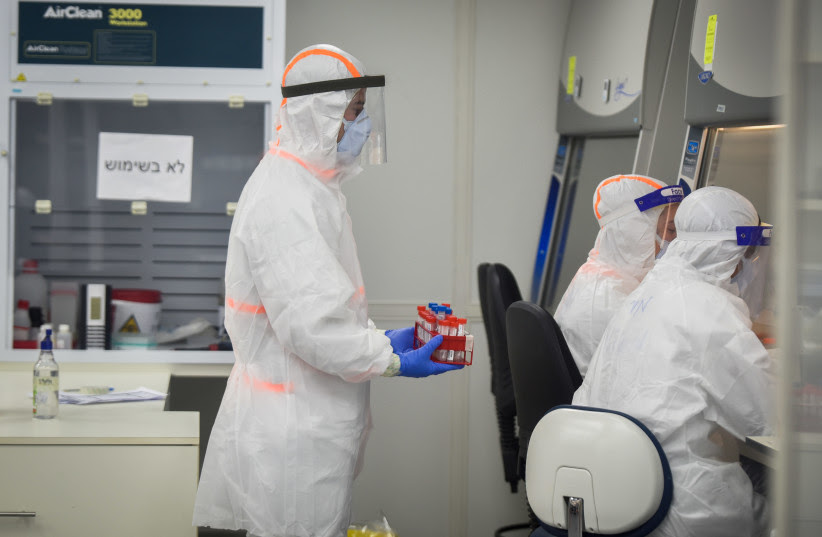 Appoint a military official as coronavirus Czar – analysis
Read More…
Lapid calls on Netanyahu to resign over COVID-19 failings
Read More…
Hungarian FM Szijjártó: EU must give Trump's plan a chance
Hungary has been one of a small number of EU member states – Czech Republic and Austria are the others – that consistently blocked statements against the Trump plan.
Read More…
Israel asks IAEA member Hungary to act on Iran nuclear violations
Read More…
Hungarian FM makes solidarity visit with Israel amid COVID-19, annexation
Read More…
Was America's secretive 'ninja' missile used again in Syria?
Other recent uses of the "ninja" weapon include a July 18 strike, June 20 and June 15 strike.
Read More…
Egypt says Sisi and Trump agree on need to maintain Libya ceasefire
Egyptian media said lawmakers would discuss Libya and that they might give Sisi a mandate to intervene in the conflict.
Read More…
Egypt seeks PA, Jordan backing in conflict with Turkey
Read More…
Egypt is trying to get US to prevent escalation in Libya
Read More…
World Jewish population 14,410,700 but 80% unconnected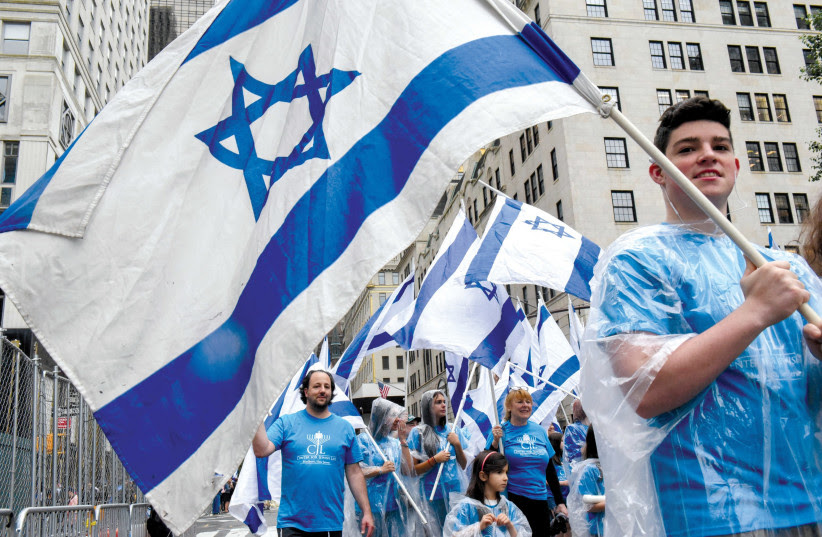 NIS 20 million to be allocated to help small Jewish communities.
Read More…
Israeli scholars find earliest proof of feather molt in flying dinosaur
Read More…
IDF returns 5th century stolen baptismal font to original site in Tekoa
Read More…
Sent to: [email protected]