Netanyahu threatens total lockdown as coronavirus infects 2,369 Israelis
| | |
| --- | --- |
| Netanyahu jelezte a részleges kijárási tilalom várható , mivel a koronavírus 2369 izraelit fertőzött meg | x |
Netanyahu threatens total lockdown as coronavirus infects 2,369 Israelis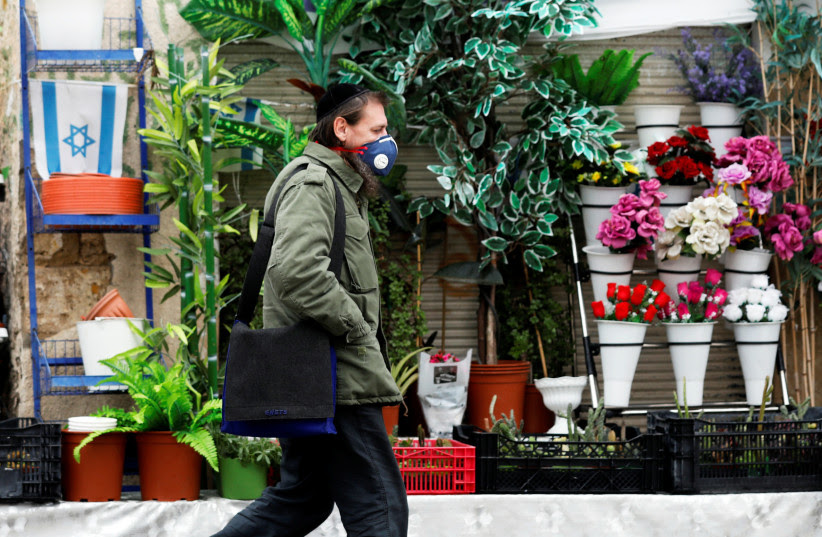 New regulations go into effect – don't walk more than 100 meters * 2 more people dead
Worst of coronavirus 'still ahead of us' warn Bennett, Kochavi
Kochavi warns virus to continue for months and could see a military operation during the crisis; Bennett warns Israel has half the amount of respirators needed
Top ex-gov't bankruptcy official tells Jpost how to save the economy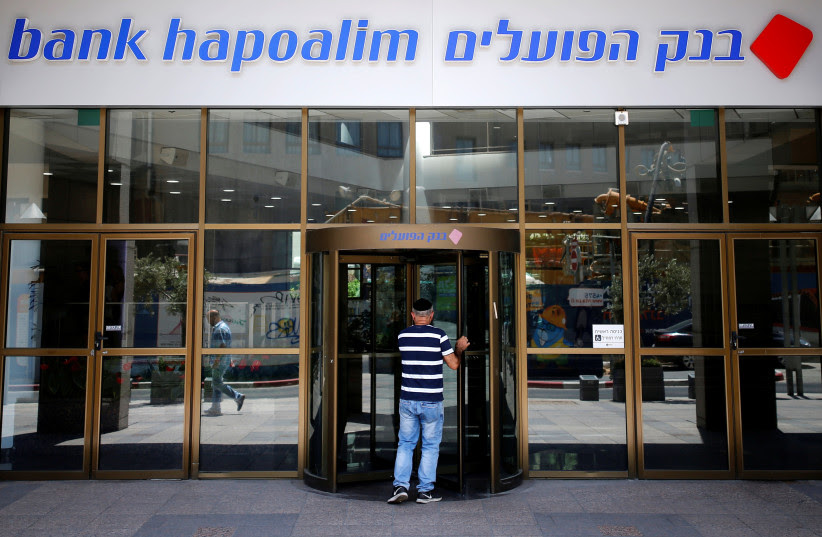 The impact of the coronavirus pandemic on the Israeli economy
Israeli robotic technology on the frontline against coronavirus
Kryon works to create, maintain and manage virtual machines that can essentially be compared to virtual workers.
Technion researchers working on emergency projects to fight coronavirus
Decathlon turns scuba gear into ventilators to help fight coronavirus
Rivlin blasts Edelstein, says court rulings need to be obeyed
Prime Minister Benjamin Netanyahu also addressed the public following Rivlin's public message.
Edelstein quits and refuses to hold vote on successor, defying High Court
Edelstein undermined Israel's rule of law – comment
Palestinians report first coronavirus fatality
Abbas praises China's 'big victory' over pandemic
Field hospitals 'only option' to treat Gazans sick with coronavirus
Gaza in a "contained panic," says former COGAT adviser on Palestinian affairs
Iran refuses to release Christian prisoners despite coronavirus outbreak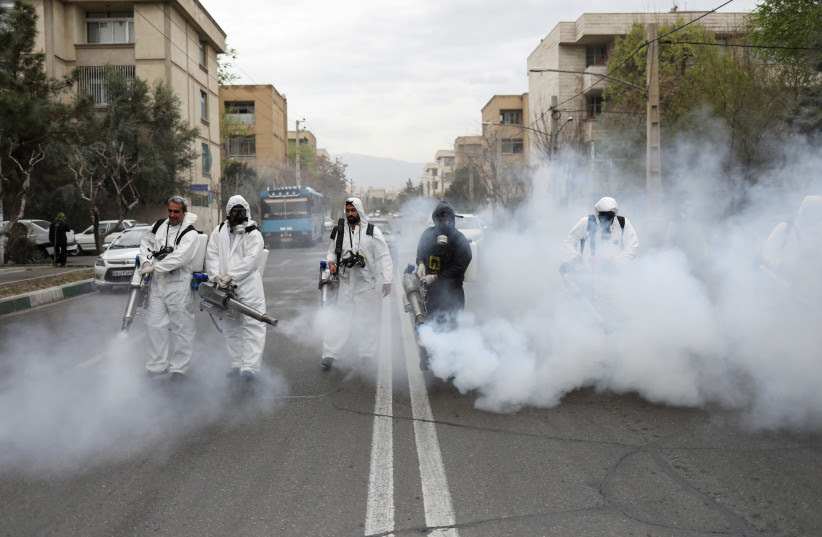 Iran to impose tough measures as coronavirus death toll rises
Natan Sharansky's tips for quarantine, from the Soviet prisons
Remember the big picture, keep a sense of humor, and use your time well, the former Prisoner of Zion advises.
Italian nurse with coronavirus commits suicide fearing to infect others
New York takes new steps against coronavirus as impact spreads across US
Meet the 25-year-old Jew who plans to unseat Jerry Nadler
The man's name: Jonathan Herzog. His age: 25, and he says he thinks he can be the next Alexandria Ocasio-Cortez.
Sent to: [email protected]