With College Going Virtual, More Students Consider Israel
Today's Daily Briefing
HEALTH
Prayer services get the OK in New York, but some Orthodox rabbis say to wait
ISRAEL
As colleges go virtual, students instead are heading to Israel on gap year programs
You're invited! Play JTA's quiz show, 'You Call That News?!?,' every Thursday evening on Zoom
UNITED STATES
Add them to the list: 2 Orthodox camps cancel summer 2020 due to COVID-19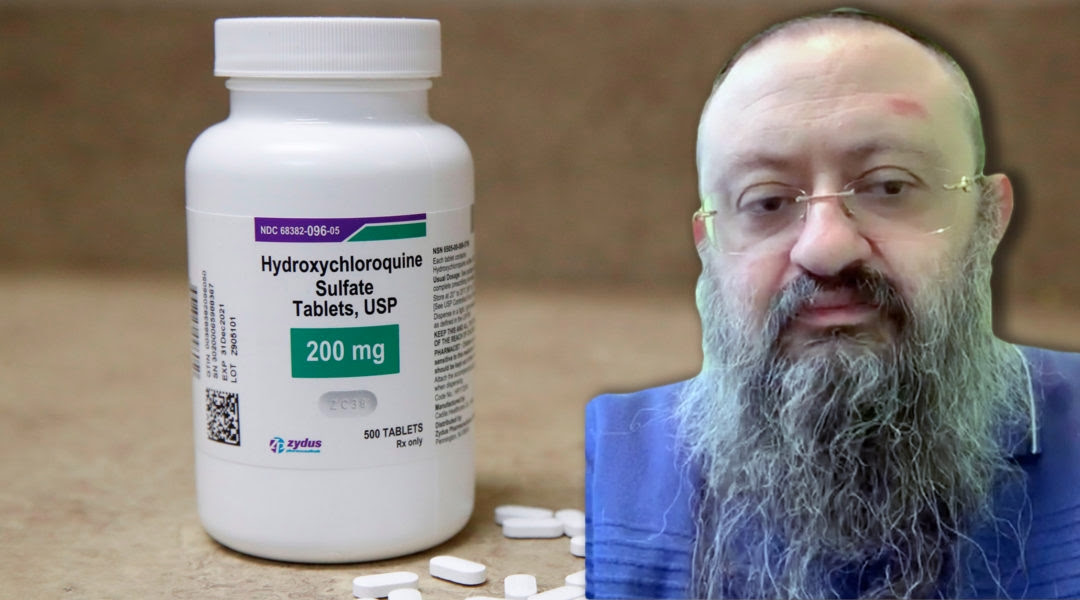 HEALTH
Orthodox doctor who promoted coronavirus cocktail is leaving the community where he tested his treatment
Lee Kozol, 87, Boston attorney who represented the Patriots
UNITED STATES
Former Iranian intelligence chief 'involved in' deadly bombings of Jewish targets is hit with US sanctions
POLITICS
Jewish Republicans tackle a thorny question: What to do about Republicans like Steve King?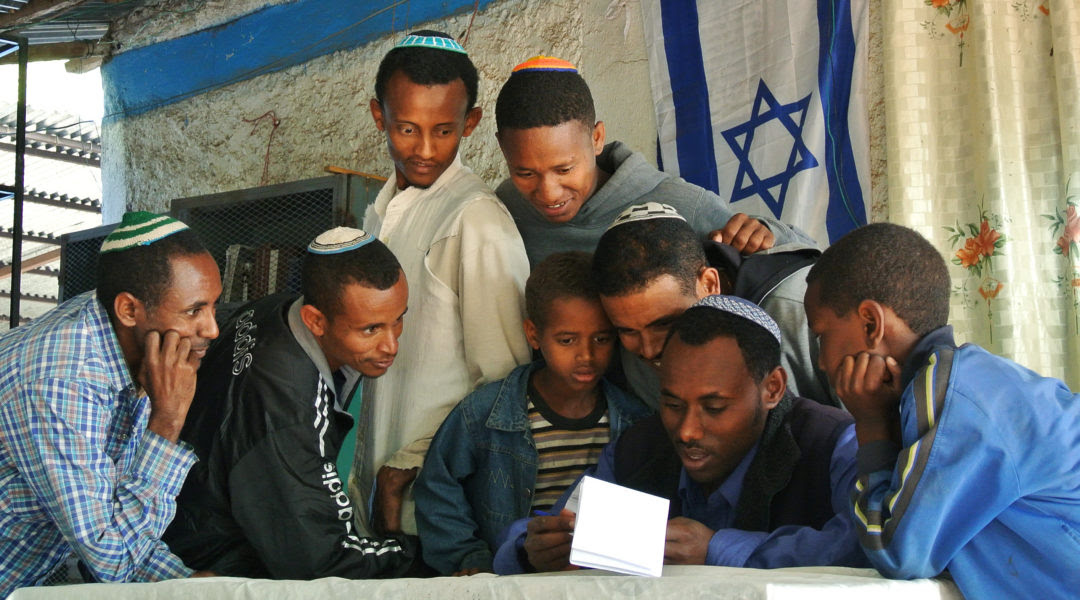 OPINION
To accurately count Jews of color, we need to radically change our assumptions about Jews
With a woman taking charge of the Conference of Presidents, 250 Jewish leaders press for sexual harassers to be barred
CULTURE
These 10 Yiddish words will get you through quarantine
HEALTH
Religious services can resume in New York with 10 or fewer people, Cuomo says
ISRAEL
7-year-old Israeli girl who violated school dress code spent day in her underwear
HEALTH
Most Israelis infected with COVID-19 had strain that originated in US
CULTURE
How the director of 'Circus of Books' turned the lens on her controlling mother
BONDS OF LIFE
Suzy Levy, 66, dedicated nurse who refused to retire
GLOBAL
Objects hidden by Auschwitz prisoners discovered during restoration work
CULTURE
British teen who had virtual 'Friends' bar mitzvah gets video visit from Courteney Cox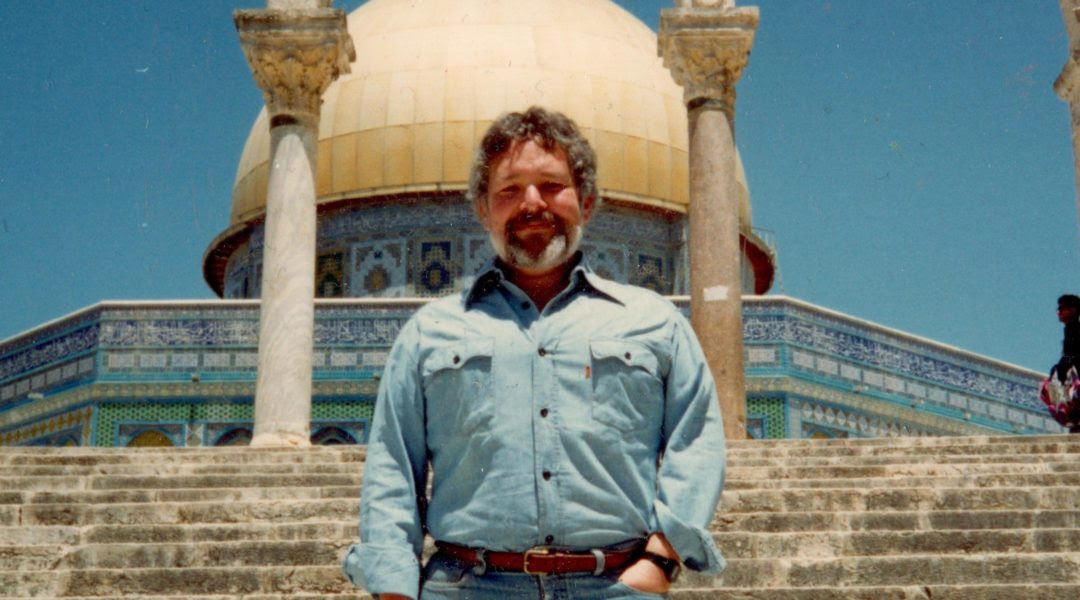 BONDS OF LIFE
Robert Ullian, 75, peace advocate who spray-painted route of the Green Line across Jerusalem
ISRAEL
Israeli synagogues reopen with requirement that 'corona official' enforces the rules
SUPPORT JTA NOW >>The Jewish Telegraphic Agency is a nonprofit organization and relies on the contributions of readers like you. Thank you for your support.
© 2020 Jewish Telegraphic Agency All Rights Reserved